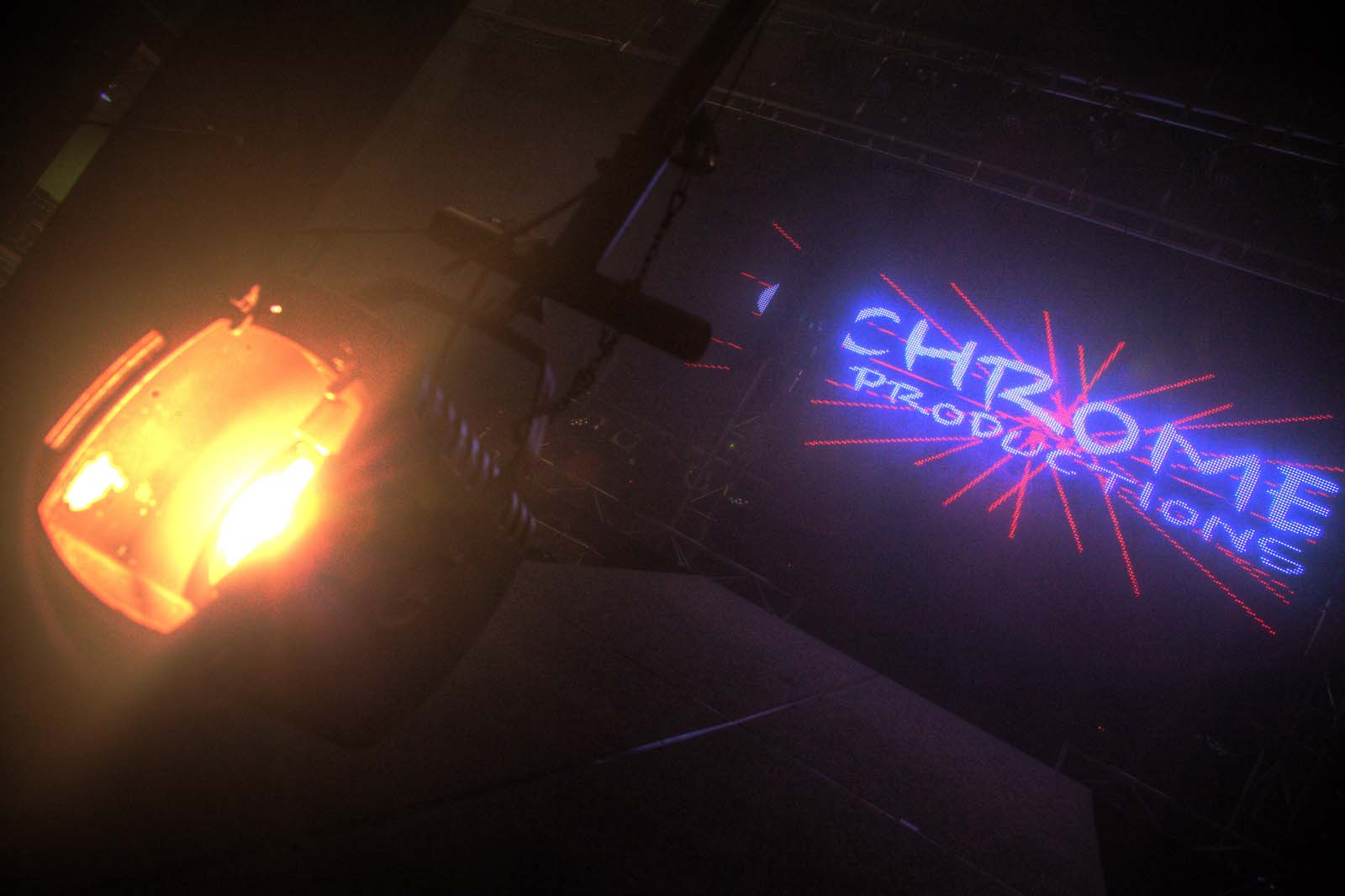 Welcome to CHROME PRODUCTIONS website!
Chrome productions, a business founded in 2002. We offer Sound, Lighting, Vision and Staging services to the entertainment industry.
Based in Melbourne Australia. We supplied production and operators for numerous Artists, Theatre shows, Schools, Venues, tribute shows and cover bands across Melbourne and Australia.
We have a high standard for quality and service. Good quality equipment, Tidy an well presented shows are what we are all about!
Clients Past an Present.
Daryl Braithwaite
Dannii Minogue
Ross Wilson
Russell Morris
Black Sorrows
Lonsdale Street Greek festival
Midsummer Festival
King of Pop Show
Shake Rattle 'n Roll
Whole Lotta Love Show
Jason Singh
Australian Katy Perry Show